1010 WINS NOTICIAS launches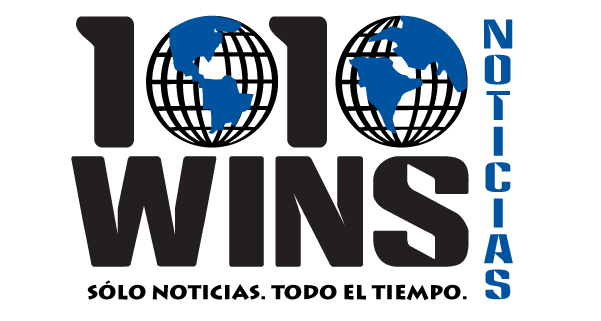 Audacy announced the launch of 1010 WINS Noticias.com, a multiplatform, Spanish digital audio offering for 1010 WINS (WINS-AM). 1010 WINS Noticias will see the launch of a special website, Audacy.com/1010WINSNoticias. The site will deliver the same energy, resources, and trusted content for news as
1010 WINS, providing original content, audio and video podcasts and a daily newscast for download – all in Spanish. Podcasts at launch include a rare sit-down conversation with Venezuela's acting president Juan Guaido. To hear the interview, please click here.
"We could not be more excited about this new venture," said Ben Mevorach, Brand Manager, 1010 WINS. "No news brand is more respected or more New York than 1010 WINS. To be able to now share what we do with the Spanish-speaking news consumer represents an extraordinary opportunity for them, for us, and for advertisers."
1010 WINS Noticias will also aim to create a unique value proposition for advertisers through multiple opportunities to reach consumers, included co-branded targeted social media posts, mobile app display ads and custom email newsletters, as well as homepage takeovers.