Lopez Negrete Communications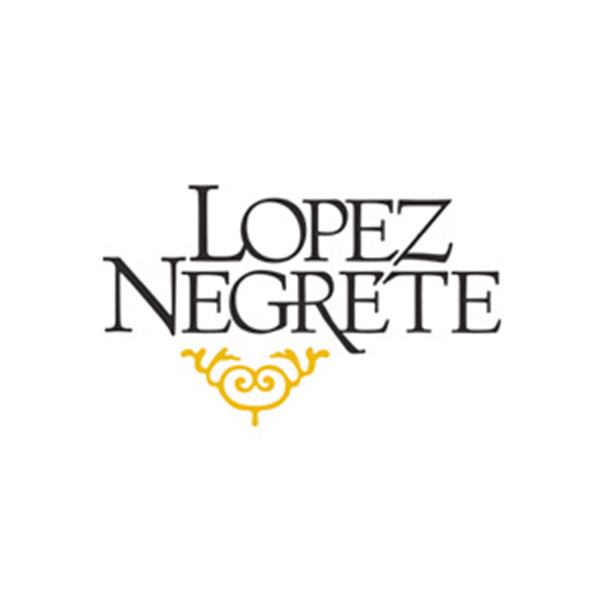 About
Lopez Negrete is the nation's largest independent, Hispanic owned and operated full-service advertising and marketing services agency specializing in helping corporations engage with the Hispanic segment. The Hispanic consumer is one of the nation's driving forces behind the economy, representing over $1.3 trillion in consumer buying power and accounting for 69% of total homeownership growth by the end of 2015.
As a fully integrated advertising and marketing services partner, Lopez Negrete offers a unique structure that allows it to have strategy as its core. Our Strategic Business Planning Unit consist of Business Analytics, Research and Strategic Planning units, which fuel the enterprise with market and consumer intelligence necessary to create impactful programs that can be fully measured.
Our vertically integrated creative and production departments allow us to create end-to-end programs and platforms with unmatched agility, speed, quality control and economy, providing a valuable strategic advantage for our clients.
Lopez Negrete has partnered with some of the world's largest brands, helping them seize the economic opportunities that marketing to the Hispanic segment offers and helping them become brands Latinos trust and prefer. The list of brands served includes Walmart, Bank of America, Fiat Chrysler Automobiles, and Samsung, among others.
Principals
Managing Director and CMO
Clients
Bank of America
Walmart Stores, Inc.
NBC Universal
Samsung Electronics America, INc.
Phillips 66
Danone Wave
Fiat Chrysler Automobiles
Lone Star College
Community Coffee Company, LLC
Houston Dynamo
Realtor.com
Southern California Edison
Southern California Metropolitan Water District
Media