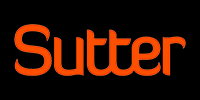 I was recently working with two different clients on two different final pitch presentations that shared a common challenge: client-imposed restrictions on the format of the meeting.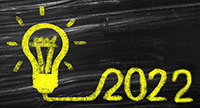 A couple of questions came to mind regarding some key issues for US Hispanic & Multicultural advertising, marketing, media, public relations and research industry: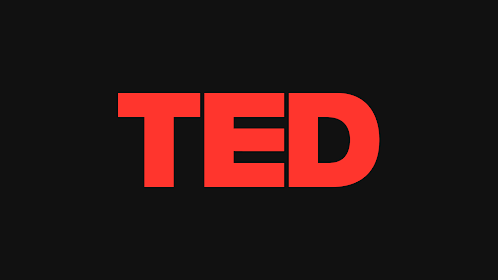 It's obvious that knowing more than one language can make certain things easier -- like traveling or watching movies without subtitles. But are there other advantages to having a bilingual (or multilingual) brain?