Profiles › Strategic Planning and Consulting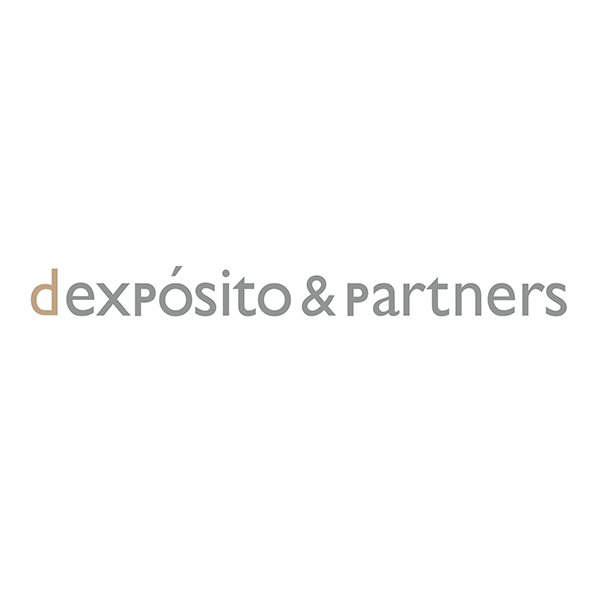 875 6th avenue, 25th floor
New York, NY 10001
United States
646-747-8800
http://newamericanagency.com
d expósito & Partners is an integrated, full-service communications agency with a fresh business model designed to help clients win Hispanic consumers and optimize ROI. An independent, minority and woman-owned firm providing in-language, in-culture and English-language communications programs.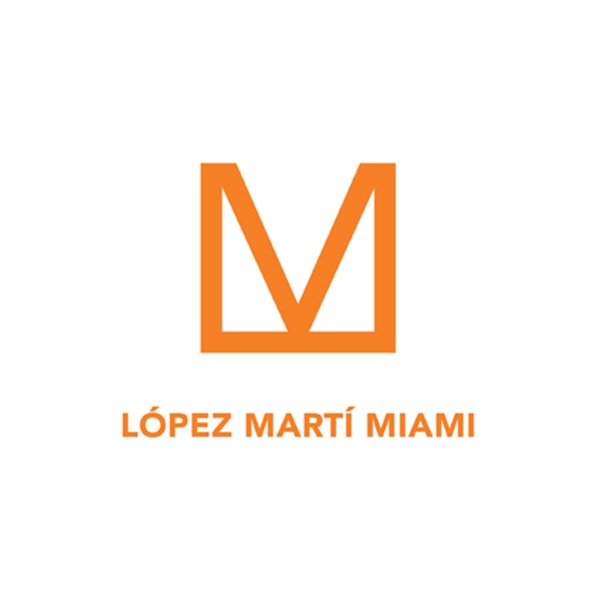 2025 Brickell Avenue. Suite 2004
Miami, FL 33129
United States
786-269-9688

ALL THE THINGS YOU LOVE ABOUT AGENCIES. NONE OF THE THINGS YOU HATE.
Strategic marketing, research, insights, planning, branding, corporate identity, traditional, digital, social & mobile advertising campaigns, native, sponsored & branded content, apps, UX, packaging, POS, retail, trade, experiential, events, sports & entertainment, political & NGO campaigns, healthcare & pharma, sanity, common sense, commitment & professionalism in an industry full of bullshitters, snake oil merchants and con artists.
Conveniently located to cater to the three Americas in English, Spanish or espanglish.