César Conde receives FACE Excellence Award, highest Cuban-American recognition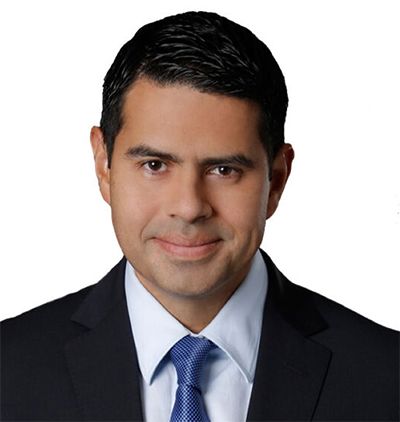 César Conde, Chairman of NBC Universal News Group, was honored here today by Facts About Cuban Exiles (FACE) which recognizes the most accomplished individuals in the U.S. Cuban American community. The event took place at the Coral Gables Country Club near Miami.
Conde was born in New York City, to a Peruvian father and a Cuban mother. In 2020 he was named to his present position, the first Hispanic to lead a major English-language television news organization. Under Conde's helm are NBC News, MSNBC and CNBC, among other duties that include streaming services. It is now the number one digital news organization in the country for the first time in its history and continues to achieve record viewership numbers. Before this post, Conde had headed NBC Telemundo, and prior to that he had been President of Univision Networks.

The other FACE honorees this year are Carlos de la Cruz, the well- known Coca-Cola bottler and beer distributor who is Chairman of CC1 Inc., Rosa de la Cruz, wife and partner in their highly regarded art collection, De la Cruz Collection., as well as Luis de la Aguilera, President/CEO of U.S. Century Bank., and well-known Cuban-American ballerina Lourdes López, Artistic Director of Miami City Ballet.
Prior Cuban-American FACE honorees include last year's Daisy Expósito-Ulla; actor Andy Garcia; Jorge Ulla; and Gloria and Emilio Estefán.