FACE, HIGHEST CUBAN-AMERICAN RECOGNITION, GOES TO ADVERTISING INDUSTRY LEADER DAISY EXPÓSITO-ULLA.

FACE (Facts About Cuban Exiles) handed its 2022 Awards in Miami, at the Coral Gables Country Club this morning, where the highly respected organization honored advertising industry leader Daisy Expósito-Ulla; nationally recognized financial consulting, accounting and litigation business figure Antonio "Tony" Argiz; and publisher-philanthropist, attorney Alberto Ibargüen.
Expósito-Ulla, Chair/CEO of d expósito & Partners and an icon of the ad industry who is in the AAF's Hall of Fame, received the FACE Entrepreneurial Excellence Award from Dr. Aida Levitan, Ph.D., Chairperson – U.S. Century Bank board, and a former chair of FACE who has also enjoyed a distinguished career in multicultural communications. The M.C. of the event was Maribel Rodríguez, news anchor CBS Channel 4, Miami.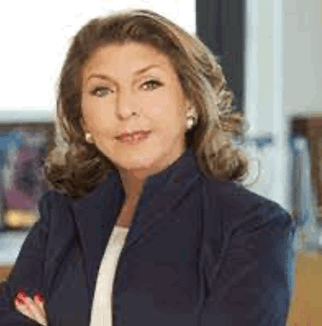 Daisy Expósito-Ulla, Entrepreneurial Excellence Award
Chair & CEO of d' expósito and Partners –recognized as a pioneer in multicultural marketing and brand communications– after a remarkable career in Madison Avenue that included heading up the Bravo Group for Young and Rubicam, she founded her own independent agency along with renowned filmmaker and husband Jorge Ulla, a past FACE honoree. She is in the American Advertising Hall of Fame.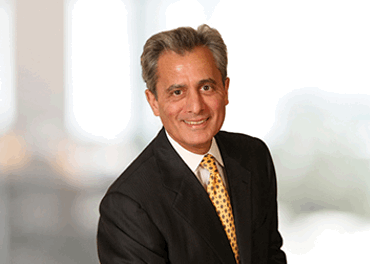 Tony Argiz, CPA, Business Excellence Award
Sent to the U.S. in Operation Pedro Pan for unaccompanied children to avoid growing up under Communism, Argiz went on found MBAF CPAs, gaining a stellar reputation as top-40 firm especially recognized in litigation services. He was appointed to Florida's Board of Accountancy and has chaired FACE, the Adrienne Arsht Center Foundation, the Greater Miami Chamber of Commerce and United Way of Miami-Dade Campaign among other organizations.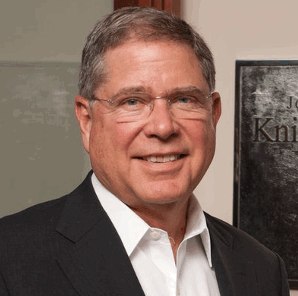 Alberto Ibargüen, Philanthropy Excellence Award
After a renowned career in newspaper publishing that included heading up the Miami Herald Publishing Co. and El nuevo Herald, he became President of the John S. and James L. Knight Foundation. After years with the Peace Corps and in his career, he was a member of many boards of business and charities and has received national and international recognition in foreign affairs and for the defense of journalists.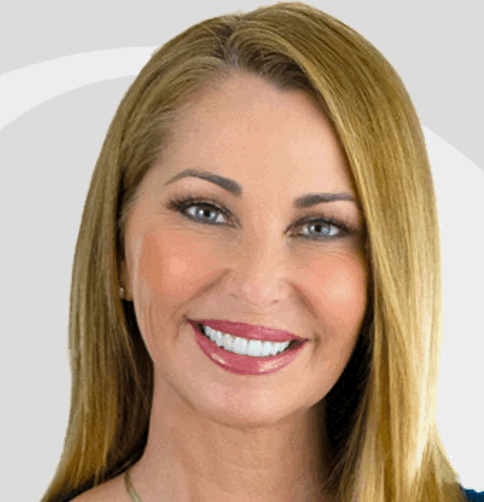 MC, Maribel Rodríguez, News Anchor, CBS Channel 4, Miami