OnePlus selects Chemistry Cultura as Hispanic AOR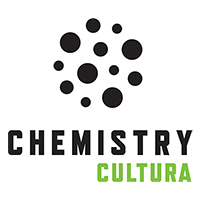 OnePlus has selected Chemistry Cultura as its first-ever Hispanic communications agency of record.  The company has long been popular with diverse audiences across the United States, and is taking a proactive step to more deeply engage with the burgeoning Latino market.
"Since launching in 2013, and operating in the U.S. and Canada since 2018, we have continued our commitment to making devices without compromises for our passionate global community," said Jay Liu, Head of Marketing for OnePlus North America. "We know that partnering with Cultura will help us continue to engage, as well as grow, our passionate Hispanic customer base. Despite our meteoric growth, we still consider OnePlus a challenger brand, and are excited to feel that kinship with Cultura as well."

The 12-month retainer agreement will entail Latino strategy, messaging, influencer marketing, media relations, events and community outreach.
"We pride ourselves on working with fewer clients, but establishing more meaningful relationships," said Mike Valdes-Fauli, President of Chemistry Cultura. "Part of our criteria in forging these long-term partnerships is having a similar worldview, and a willingness to push the envelope, take calculated risks, and always put the customer first. We're so excited to have found those qualities in OnePlus and are honored to collaborate on this Latino campaign."