Greed, The Law and The Hispanic Community in Orlando are in conflict.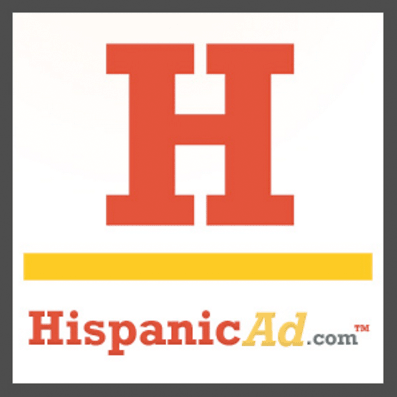 There is a controversy brewing in the Orlando Market in Florida, where a COX Radio is required to sell one of their FM radio stations by law based on the number of radio station they own in the market, they don't feel they have the price they want during the required sell-off period dictated by the Federal Communication Commission and Spanish Broadcasting System (SBS) has placed a viable offer to purchase the radio station above the current valuation of the Orlando FM station on the table.
Spanish Broadcasting System is a Minority Certified company.
Spanish Broadcasting System has filed a complaint with the Federal Communications Commission about COX Media.
Orlando is a major Hispanic Market by density of population and yearns for more Hispanic focused media in the marketplace.
COX Media owns and operates a Hispanic focused station in the Orlando market, thus not wanting to sell to a competitor in the market.
COX Media has to divest itself of the FM Radio signal by law, due to the fact they have reached the ownership cap imposed by the Federal Communications Commission.
Radio companies COX Media, iHeart and Univision enjoy high ratings and prominence in the the Orlando market, their radio stations enjoy major ratings and revenue. The market needs more competition, and the Hispanic Consumers deserve more media outlets.
The current saga is based on COX Media belief that they deserve a waiver of the sell-off period granted by the government regulators to ensure that they can sell the radio station for more in a marketplace where there are few if any suitors to purchase the radio station.
So far, COX Media has not enjoyed any viable purchase offers from any mainstream radio broadcasters for this property within the sell-off period.
Valuations are based on market condition in the radio environment and potential suitors.
Generally, we would not cover this story, but as an ex-radio executive and a US Hispanic Market warrior, this only hinders the Orlando Hispanic community, if COX Media receives this waiver and SBS is not allowed to compete for the acquisition based on marketplace and governmental guidelines, the Hispanic Community loses.
As an industry, we should rejoice that we have companies willing to bet on the growth and future of the US Hispanic Media industry and our consumers.
Our industry associations, our media companies, our advertising partners and our industry executives should voice their support for this opportunity, as they did with the Federal Trade Commission when Univision Communications decided to purchase Tichenor Media System and most thought that this would help our Industry.
This issue is worth supporting regardless of which Hispanic focused company was in play since this could happen to any of our companies or any other media company in any marketplace.
Orlando, Spanish Broadcasting System and our Industry needs you now.
Gene Bryan
CEO
HispanicAd