Has Strategic Planning changed for agencies? [WHITE PAPER]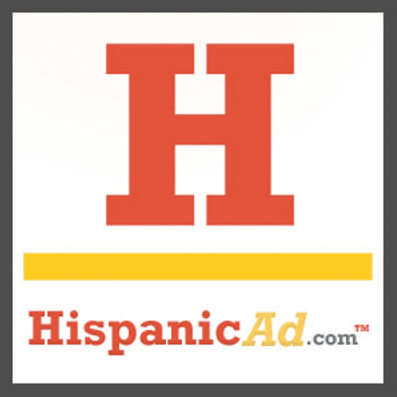 In 1974, JWT London published a white paper regarding the essence of Strategic Planning, In the light that the upcoming 2023 Hispanic Marketing Council Strategic Planning competition is asking for entries. We have included access to the 1974 JWT London paper.
To download, CLICK HERE.