The InFOCUS Podcast: Gisella Fu-Ripp, LATV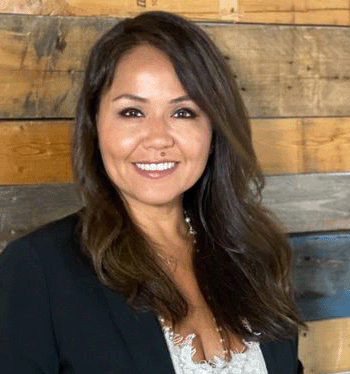 It's that time of year again, and the IAB NewFronts are upon us already. Upfront presentations the week of May 17 already dotting the calendar.
Hispanic-targeted LATV is right in the thick of it, offering a platform self-described as "The Latino Voices Redefining Culture."
Today's LATV is quite different than what existed a decade ago. How does one define what LATV is today, and its primary value proposition?

By Adam Jacobson – Radio TV Business Report