Macias Creative Welcomes Multicultural Marketing Leader Kimberley McArthur as Chief Growth Officer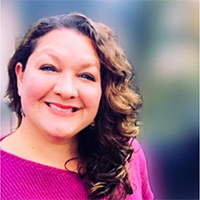 Macias Creative, an independent culture-first creative agency, announced the newest addition to their executive team, Kimberley McArthur, who joins as Chief Growth Officer. McArthur is a recognized multicultural and inclusive marketing leader with a distinguished career spanning over two decades within both agency and corporate. With a proven track record of effectively driving growth and fostering brand success through innovative solutions, McArthur brings extensive experience in developing internal capabilities, crafting cultural engagement strategies, and leading effective campaigns that bridge cultural gaps for prominent brands across a variety of industries.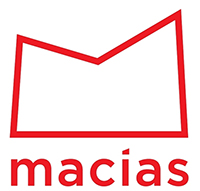 In her position as Chief Growth Officer, McArthur will be focused on leading strategic growth initiatives for the agency, strengthening Macias Creative's positioning and brand, and forging meaningful partnerships in an ever-evolving business landscape. She joins a dynamic leadership team that includes Ernesto Ruiz, Executive Group Director, Alex Macias, Managing Partner & Chief Operations Officer, and Marcos Macias, President & Chief Creative Officer.
Macias Creative is a certified minority-owned, and next-gen creative agency, fueled by passion and driven by a relentless pursuit of creative excellence.