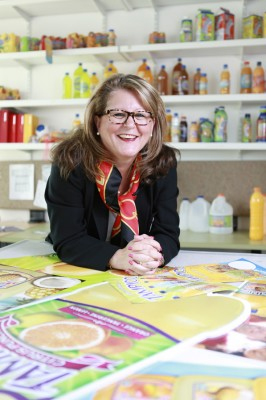 Marta Gerdes recently passed, a veteran Hispanic & Multicultural marketing executive.
Ms. Gerdes was a well known and beloved executive with ties to many in our industry. She was recently VP Marketing at Tampico Beverages Inc. and Chief Brand Officer, Latin America at McDonald's and serve in many other capacities in our industry.
Que descanses en paz.