Media Inflation Report Q4 2021 [REPORT]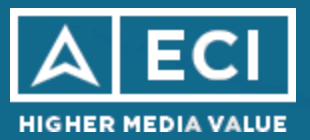 The story is more complex and more interesting as we start to drill down into specific media types. TV has been the big success story of the year, despite the rise in CTV and speculation that the streamers would cause the decline of linear TV. TV inflation is higher than anticipated at the start of the year, and is recovering more quickly than expected as well. We expect it to have recovered to pre-pandemic levels by the end of this year in all regions except Latin America.
Online media inflation has been less volatile than offline, and didn't suffer the same dip at the height of the pandemic in 2020. This was in part thanks to the rise of CTV, which must also be held at least partially responsible for the significant deflation TV saw in 2020.
To download report, CLICK HERE.