Polito Vega, 'El Rey de la Radio' passes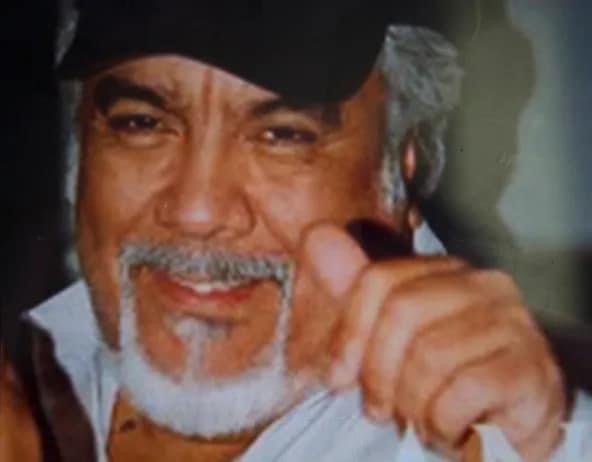 Polito Vega was a radio icon in New York City, for decades he was the most recognizable voice on the Spanish language airwaves … Andando !!!!!!!
He began his career in radio over 50 years ago.
I was lucky to work with Polito at the beginning of Mega 97.9 launch in late 1990s, when a Spanish language station earned the #1 spot among the coveted Adults 25-54 demographic in the New York Metro.
Even Howard Stern was dethroned by a an idea, a movement and a lot of brawn by a group of broadcasters aficionados, DJs and a musical mix lead by Raul Alarcon – Chairman of Spanish Broadcasting System.
Great days, great memories and a great man.
Todavía tengo el micrófono que me regalaste que usabas.
Descanza en Paz.
Gene Bryan