Top 10 List of News Items Relevant to Multicultural Marketing and Diversity in 2021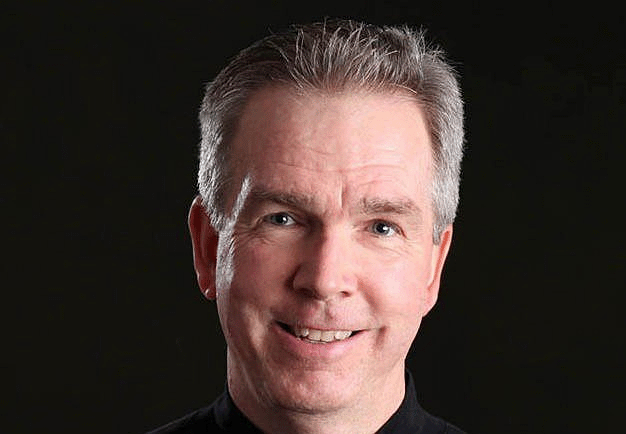 By Bill Duggan / Association of National Advertisers

As we approach the 23rd annual ANA Multicultural Marketing & Diversity Conference, it's a good time to step back and reflect on news from the past year that is relevant to multicultural marketing and diversity. Here's my top ten list, in no particular order.
Amanda Gorman, the nation's first-ever youth poet laurate, read the poem "The Hill We Climb" on Inauguration Day in January, focusing on themes of hope, unity, healing and resilience.
Census results confirm the United States is more diverse and multiracial than ever. The non-Hispanic White share of the U.S. population decreased (-6%) while the share of those who identified as Asian (+35.6%), Hispanic/Latino (+23%) and multiracial (two or more races, +127%) grew the most. In California, the Hispanic/Latino population officially became the largest racial or ethnic group in the state for the first time.
The Securities and Exchange Commission approved a proposal from Nasdaq designed to increase diversity on corporate boards by mandating that all companies listed on its exchange have at least one female director and one director from an underrepresented group such as Blacks, Latinos or members of the LGBTQ+ community.
A McKinsey report done in collaboration with the BlackLight Collective concluded that Hollywood loses $10 billion annually due to lack of diversity, particularly Black representation. The research reveals the barriers that Black talent in the film and TV industry faces, the economic fallout, and solutions for creating a more inclusive, equitable workplace.
Colorado Gov. Jared Polis, the first openly gay man to be elected a U.S. governor, married his longtime partner, marking the first same-sex marriage of a sitting U.S. governor.
Diverse-owned media, particularly Black-owned media, is in the news as marketers make commitments to increase advertising spend there.
COVID "hate crimes" against Asian Americans were on the rise. The ad community responded with campaigns including #WashTheHate and work from the Ad Council. The Alliance for Inclusive and Multicultural Marketing (AIMM) takes a stand against acts of violence against the AAPI community and publishes an industry pledge commitment in The New York Times and USA Today.
Mattel further expands its diverse line-up of dolls for the Barbie franchise. A Ken doll who uses a wheelchair was released for the first time as well as a Black Ken doll. Mattel also released a Barbie who is white and has vitiligo, an accompaniment to last year's Black doll with the skin condition.
The U.S. Department of Veteran Affairs announced that tens of thousands of LGBT veterans forced from the military for their sexual orientation and given other-than honorable discharges will be able to receive their full Veterans Affairs benefits despite their dismissal status.
Some state and federal legislators and regulators are trying to impose broad restrictions against the use of certain demographic and other data to be used for targeted advertising. Of course, marketers need to use targeted ads to reach multicultural consumers. ANA calls such potential restrictions "severely harmful and misguided" as messaging based on specific interests or characteristics can be very effective.
I collected these news items since the beginning of the year, and they've made me think and reflect. I hope they provide some value to you as well. Hope to see you at ANA's 23rd annual Multicultural Marketing & Diversity Conference October 24-26 in San Diego, as well as virtually.
Appeared first in Media Village