Univision Communications Inc. "Project PUMA", an HQ move to Miami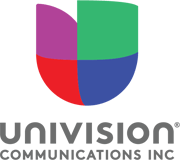 According to several local sources in Miami, FL, Univision Communications has big plans on moving their Head Quarters to Miami.
Project PUMA, is the Big Move and is the moniker to keep the project confidential in local filings to hopefully receive incentives by the local government to bring down +250 high paying jobs to the region.
Project Puma would invest $50 million into renovating current facilities and work is expected to begin in 2021.
Miami is now the epicenter for all US Hispanic broadcasting, content and digital media.