The world regulates Big Tech while U.S. dithers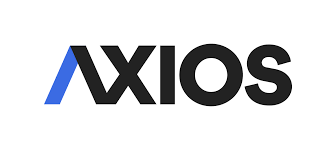 Tech giants are facing increasingly hostile foreign governments that are taxing their profits, attempting to halt their acquisitions, labeling them as monopolies and passing laws to limit their powers.
Why it matters: Big Tech's international policy challenges mean companies are positioning themselves for regulatory fights overseas while the U.S. is still struggling to figure out what it wants to do.
"There is a sort of a tricky issue where we don't have a consensus at home of what we want to see, and at the same time, we're seeing other markets really race ahead," especially in the European Union, said Steven Feldstein, a fellow at the Carnegie Endowment for International Peace.
"I've been trying to understand why the European Union is taking such an apparently bold and innovative approach to this subject and we are so slow to respond," said Sen. Dick Durbin (D-Ill.) at a hearing on algorithms Tuesday.
To read more, CLICK HERE.
Courtesy of AXIOS